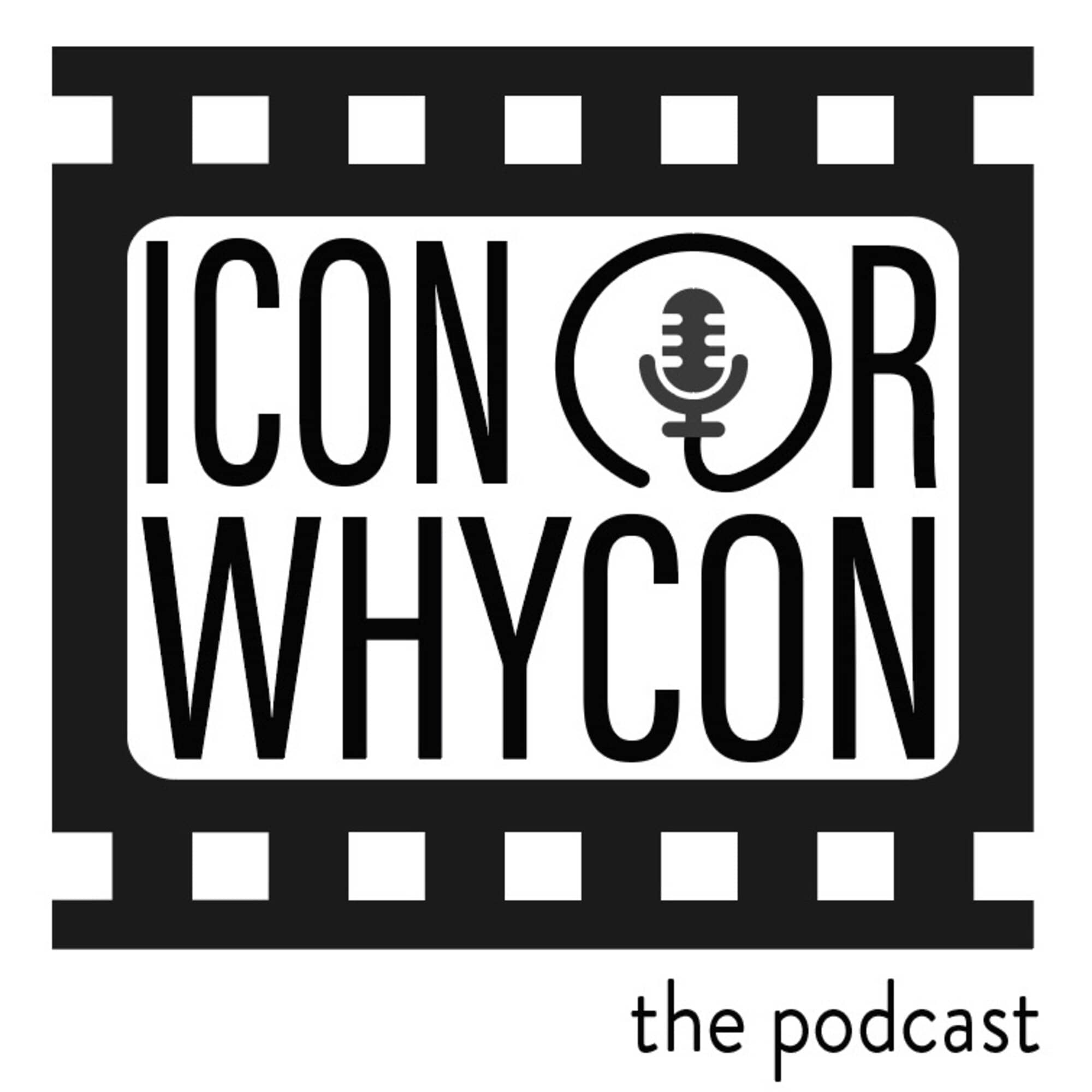 It's our SEASON FINALE! It took us two years, but we got there. 
We wrap up the Shrek universe and send CJ off into fatherhood in style. Join us as we do a deep dive into what is a suspiciously wonderful movie. 
We'll be back soon with more universes, more fun, and more witty banter.
Yeah, it looks a lot less picthforky and torchy out there. Let's go.